LOCAL ADMINISTRATION DEPARTMENT
'RASHTRIYA GRAM SWARAJ ABHIYAN'
Rashtriya Gram Swaraj Abhiyan (RGSA) scheme hi Ministry of Panchayati Raj (MoPR) hnuaia mi niin a tum ber chu tualchhungah hleih neilo rorelna/inrelbawlna dik (social justice) leh tualchhung ei bar hmasawnna (local economic development) / intodelhna thlen thei tura Village Council te thuamchak leh tihhmasawn a ni.
Mizoram State RGSA Nodal Department chu Local Administration Department (LAD) a ni. RGSA Scheme hmanga LAD hmalakna pawimawh te chu-
Economic Development & Income Enhancement:
Local Administration Department chuan Village Council te thuamchakna tur leh Self Help Group te tihchakna turin heng project te hi hmachhawp a nei mek a ni:
Arecanut leaf plate production project (Hei hi Bilkhawthlir S Village Council hnuaiah kalpui chhoh tan mek a ni).

Rural Homestay & Agro Tourism at Tuipui Darzokai (Hemi project hi thawh tan theih thuai beisei a ni).

Handloom Design Training cum Production Centre at Thenzawl (He project hi Central Sawrkarin a pawm tawh a, hna thawhna tur sum Central in a release thuai beisei a ni).
Village Council (VC) House thar, a hlui repair leh VC House a Common Service Centre dah:
Kum 2018-2019 leh 2019-2020 chhung khan Local Administration Department (LAD) hmalaknain RGSA Scheme hnuaiah Village Council House thar 10 sak a ni a, Village Council House 7 thuam that (repair) a ni a; tin, Village Council House 5 - ah Common Service Centre (CSC) dah a ni..
Village Council House thar sakna te

Village Council House

repair te

VC House a Common Service Centre dahna te

2018-19

2019-20

2018-19

2019-20

2018-19

1. Sakawrdai

2.Khuangleng

3.W Lungdar

4.Bairabi N

5.Ailawng

1.Maubuang

2.Lenchim

3.ELectric Veng, Kolasib

4.Vanhne

5.Vangtlang

1.Chiahpui

2.Pangzawl

3.Rawpuichhip

4.Kolasib Vengthar

1.Kolasib Tumpui

2.Salem Veng, Lunglei

3.Chaolo III

1. E.Phaileng

2.Mualthuam North

3.Ngopa

4.Khuangleng

5.Saiphai
Kum 2020-2021 atan Village Council House thar 136 leh a hlui repair 95 Central Sawrkarin a approve a. Tin, VC House 10 ah Common Service Centre dah theih turin Central Sawrkarin in a approve bawk a ni.
Village Council te hnena Computer Set thar sem:
LAD hmalaknain kum 2018-2019 atanga 2020-2021 chhung khan Village Council hrang hrang 193 hnenah Computer Set thar sem chhuah a ni a. Heng Computer te hi Village Council ten mipui rawngbawlna kawnga hnathawh nan tangkai takin an hmang mek a ni.
Village Council te hnena Training pek:
Village Council ten tualchhung inrelbawlna kawnga hmalak dan an thiam theih nan training pek thin an ni a. Training pekna hmunpui RGSA Scheme hnuaia mite chu:-
State Panchayat Resource Centre (SPRC)

: Hei hi VC te In-pui tia sawi thin niin SPRC hi State Institute of Rural Development & Panchayati Raj (SIRD&PR), Durtlangah dah a ni.

District Panchayat Resource Centre (DPRC)

:

Heng district hrang hrang- Champhai, Mamit, Serchhip leh Siaha ah te hian DPRC Building tha tak sak niin a enkawltu tur Staff pawh RGSA scheme atangin dah vek an ni a, DPRC te hi SIRD&PR lamin an enkawl mek a ni.

Heng bakah hian a tul dan a zirin hmun dangah pawh SIRD&PR te nen tanghoin training programme buatsaih thin a ni.
National Panchayat Award:
Panchayat / Village Council thawk thate pualin Central Sawrkarin National Panchayat Award a siam a. Inelna category a zirin lawmman pawisa fai Rs.10 lakh, Rs.5 lakh leh Certificate mawi tak Village Council te tan buatsaih a ni a. National Panchayat Award atana dilna hi Village Council ten LAD hmalaknain online in an chhang a. Kum 2021 atan Mizoram atanga National Panchayat Award lawmman latute chu-
Maubuang (DDUPSP – Deen Dayal Upadhyay Panchayat Sashaktikaran Puraskar; Rs.5 lakh + Certificate),

Sawleng (CFGPA - Child-Friendly Gram Panchayat Award; Rs.5 lakh + Certificate),

Kolasib Venglai (GPDPA – Gram Panchayat Development Plan Award; Rs.5 lakh + Certificate)

Mualthuam 'N' (NDRGGSP – Nanaji Deshmukh Rashtriya Gaurav Gram Sabha Puraskar; Rs.10 lakh + Certificate) te an ni a. An lawmmna lakna category hi a hrang theuh a ni.
PICTURES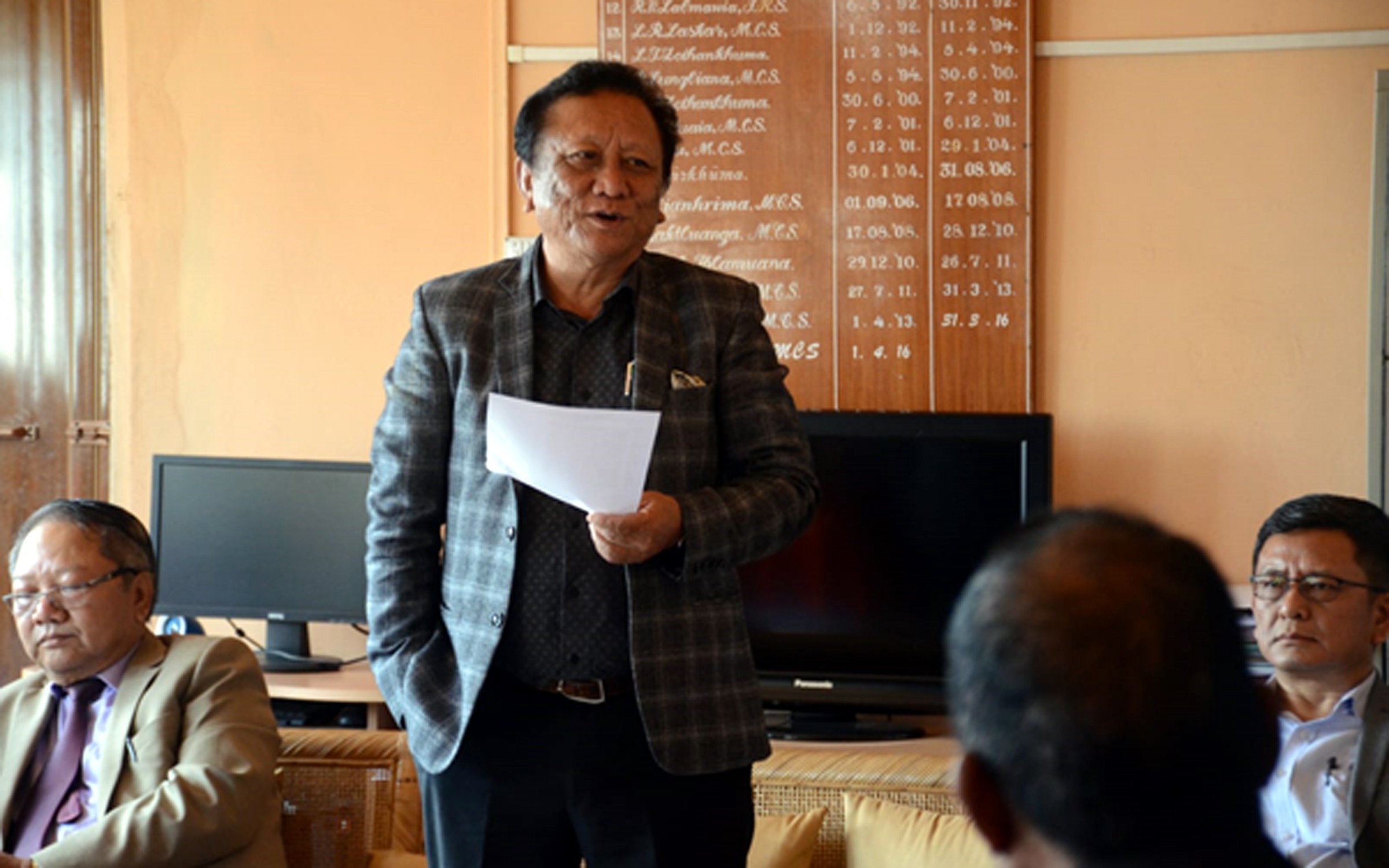 Pu K.Lalrinliana, Hon'ble Minister, LAD in VC te hnenah Computer Set a sem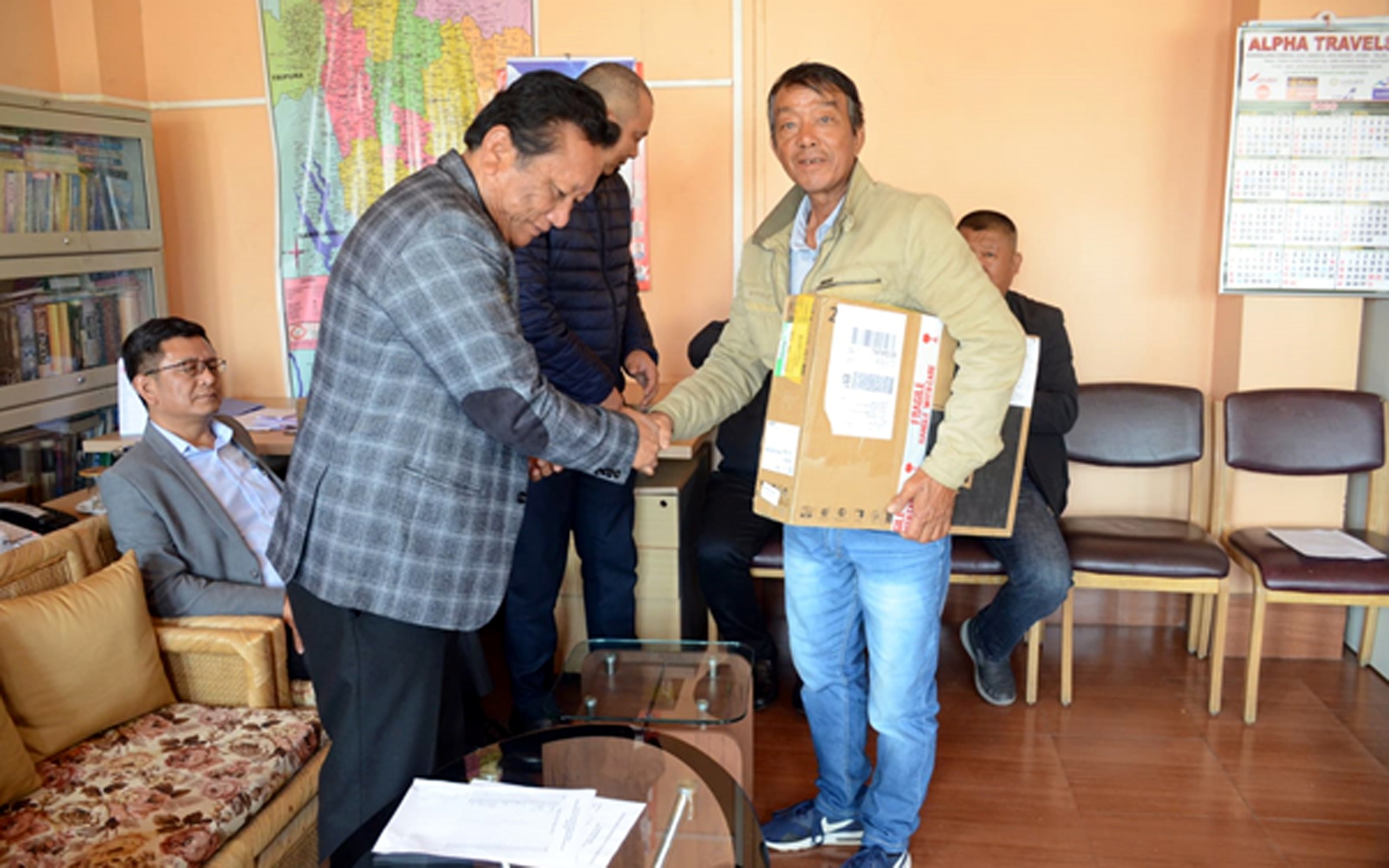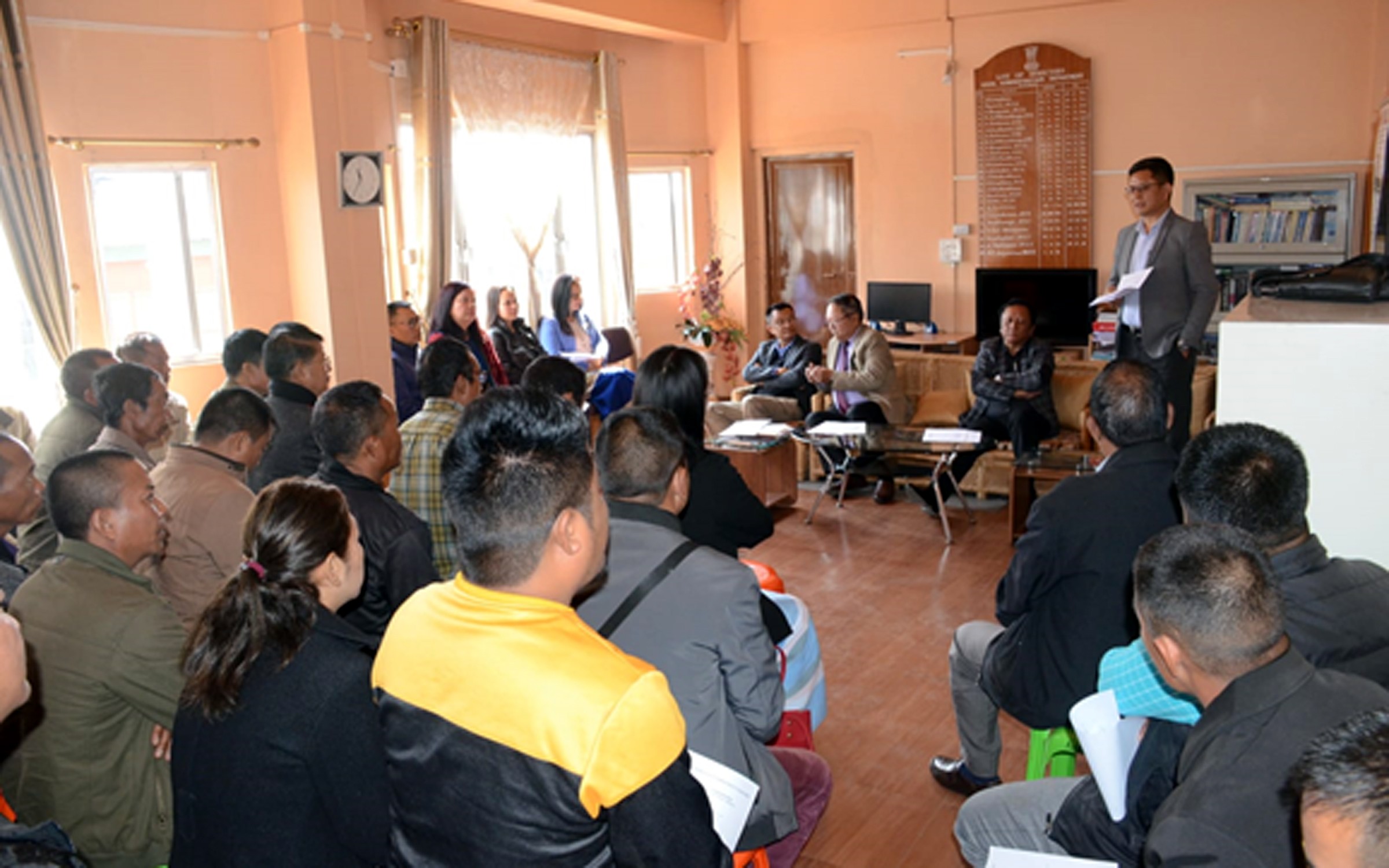 Computer Set sem Programme (Directorate of LAD)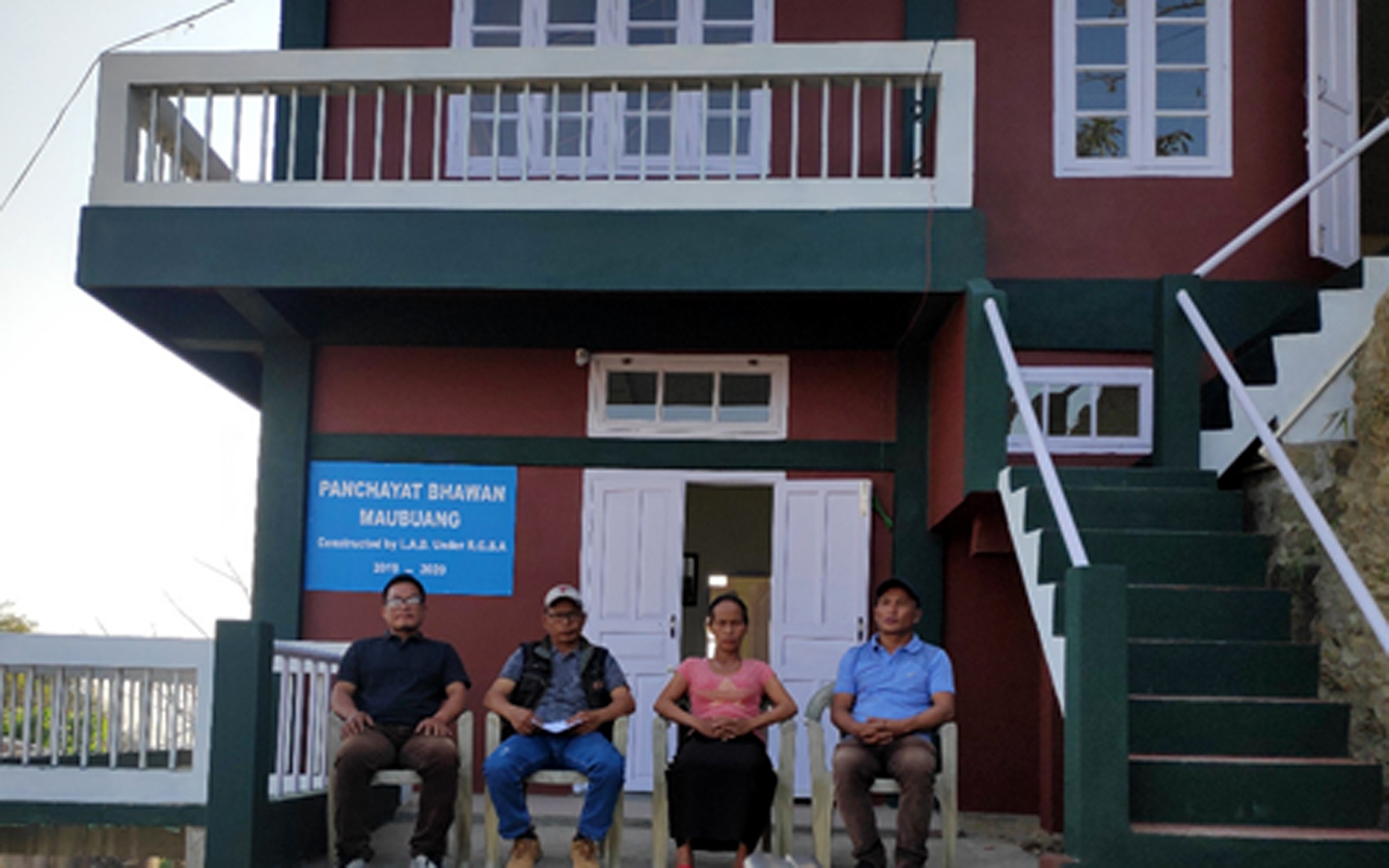 Panchayat Bhawan/VC House, Maubuang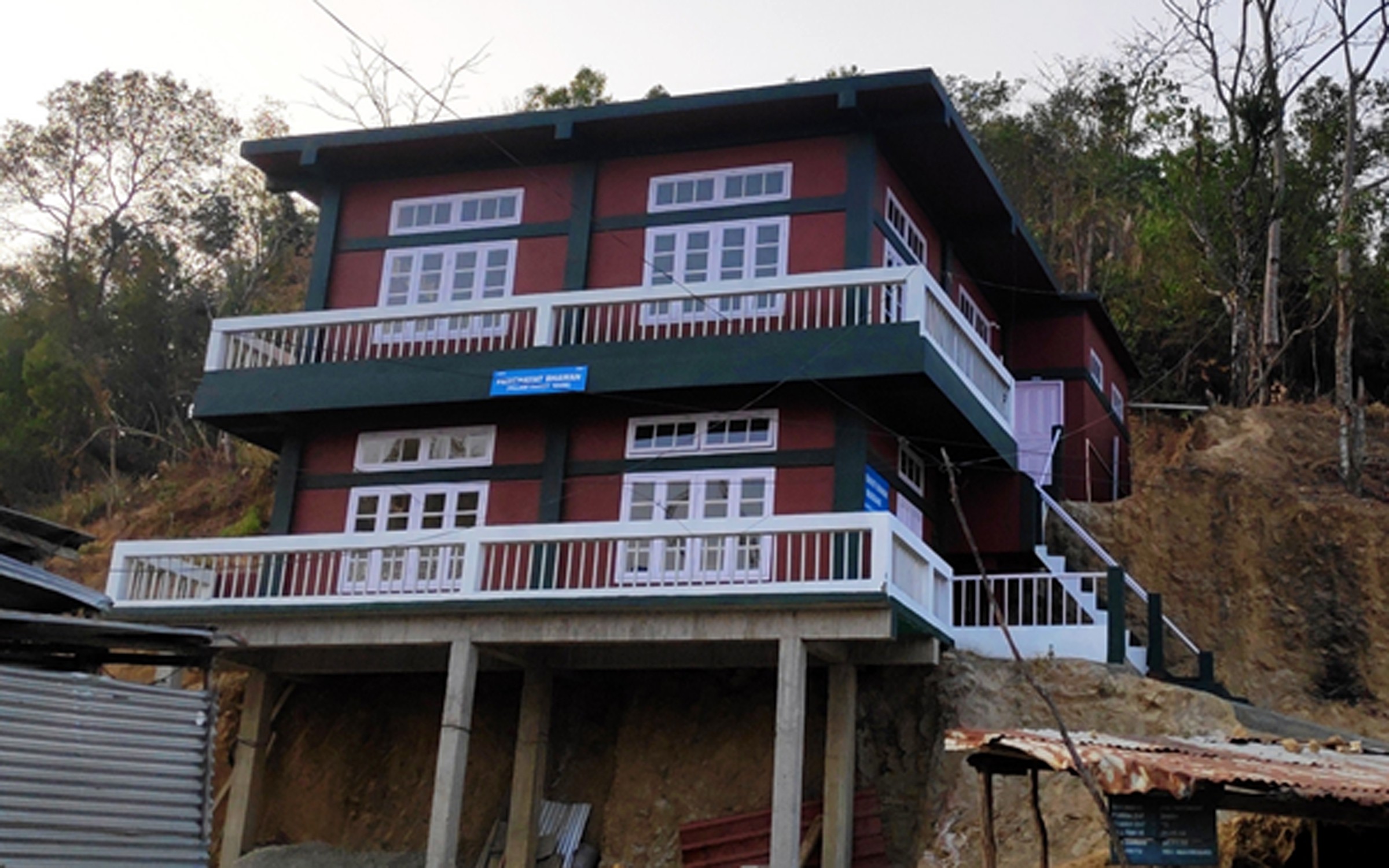 Panchayat Bhawan / VC House, Maubuang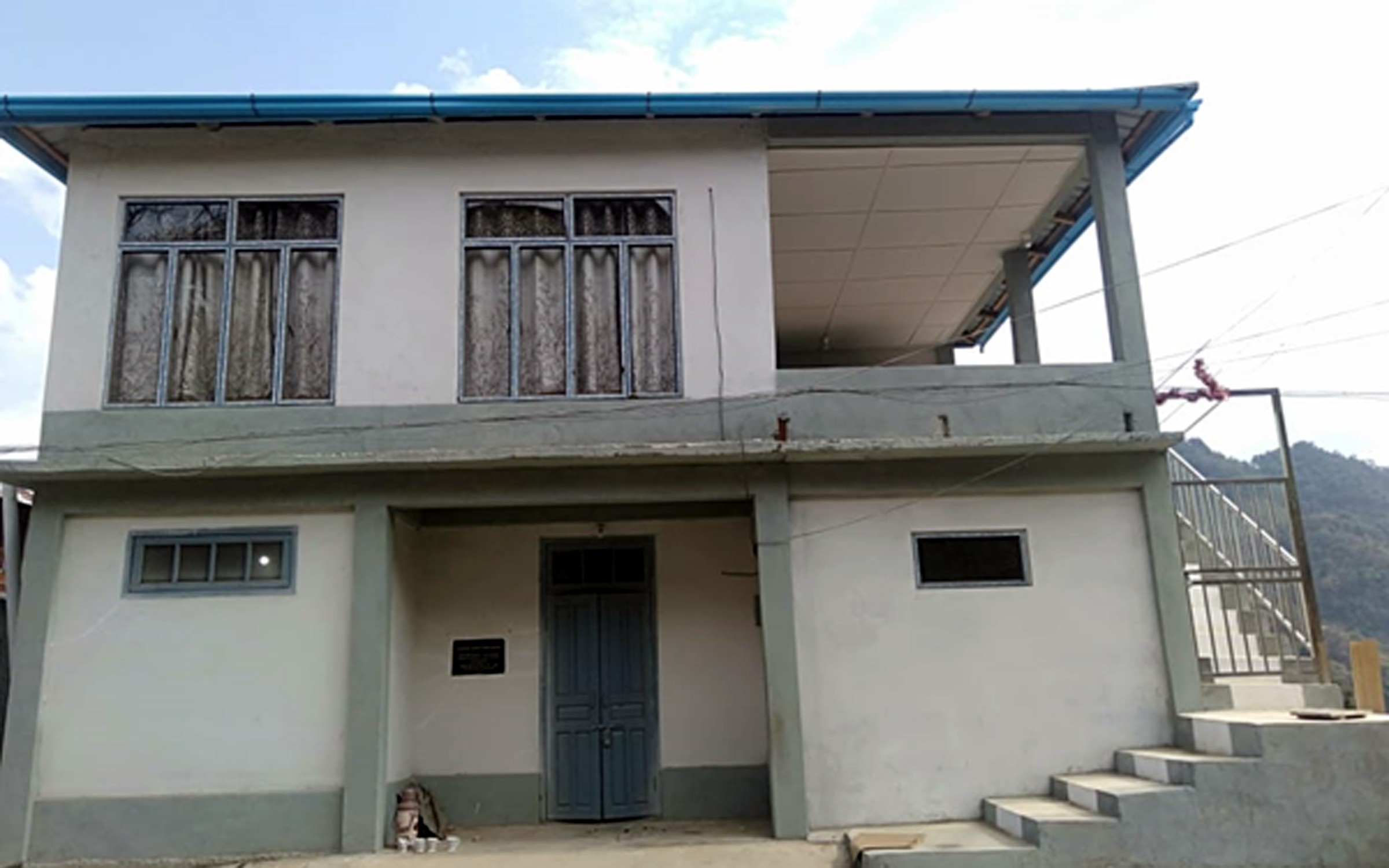 Panchayat Bhawan / VC House, Khuangleng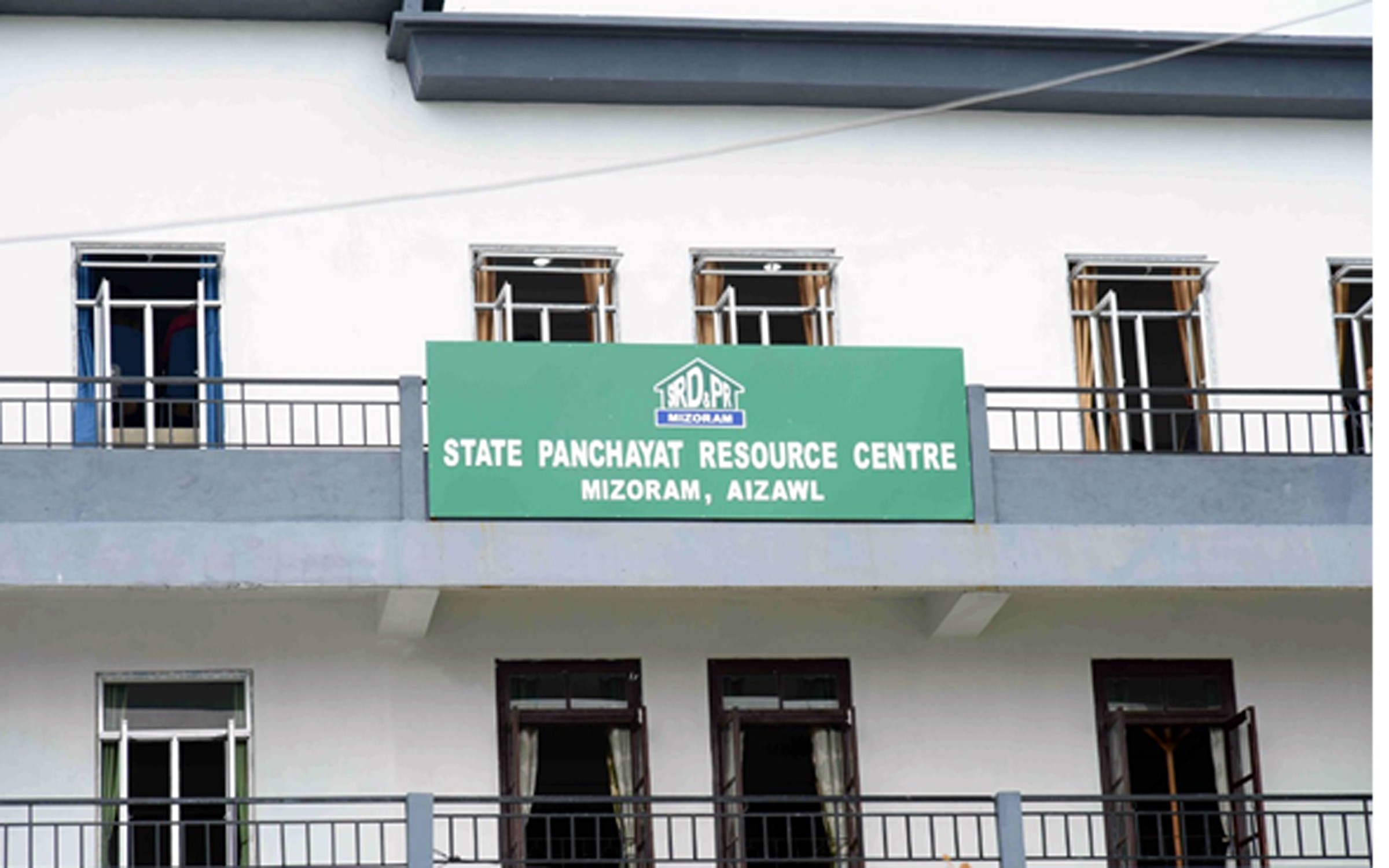 State Panchayat Resource Centre under RGSA Scheme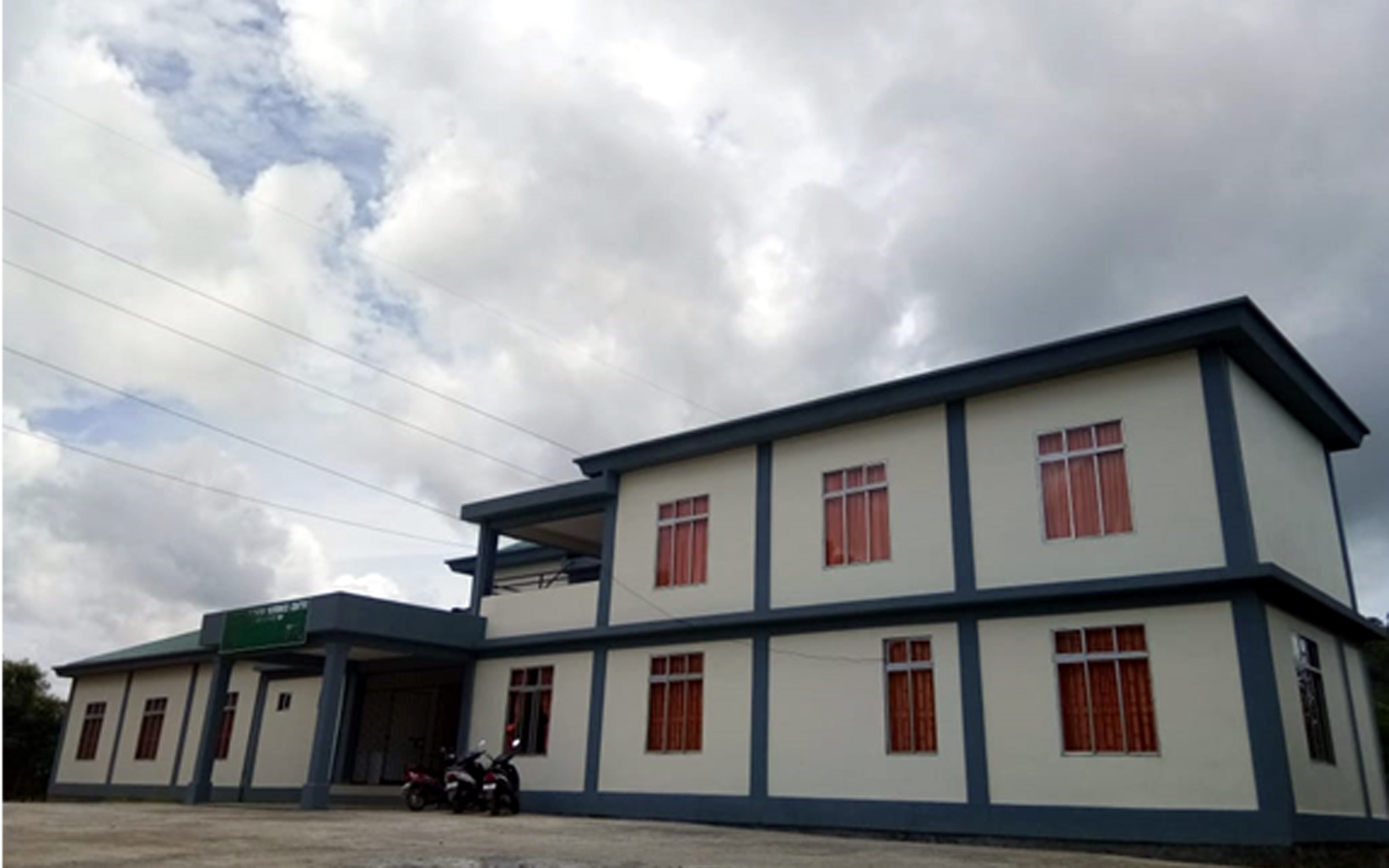 District Panchayat Resource Centre (DPRC), Champhai under RGSA Scheme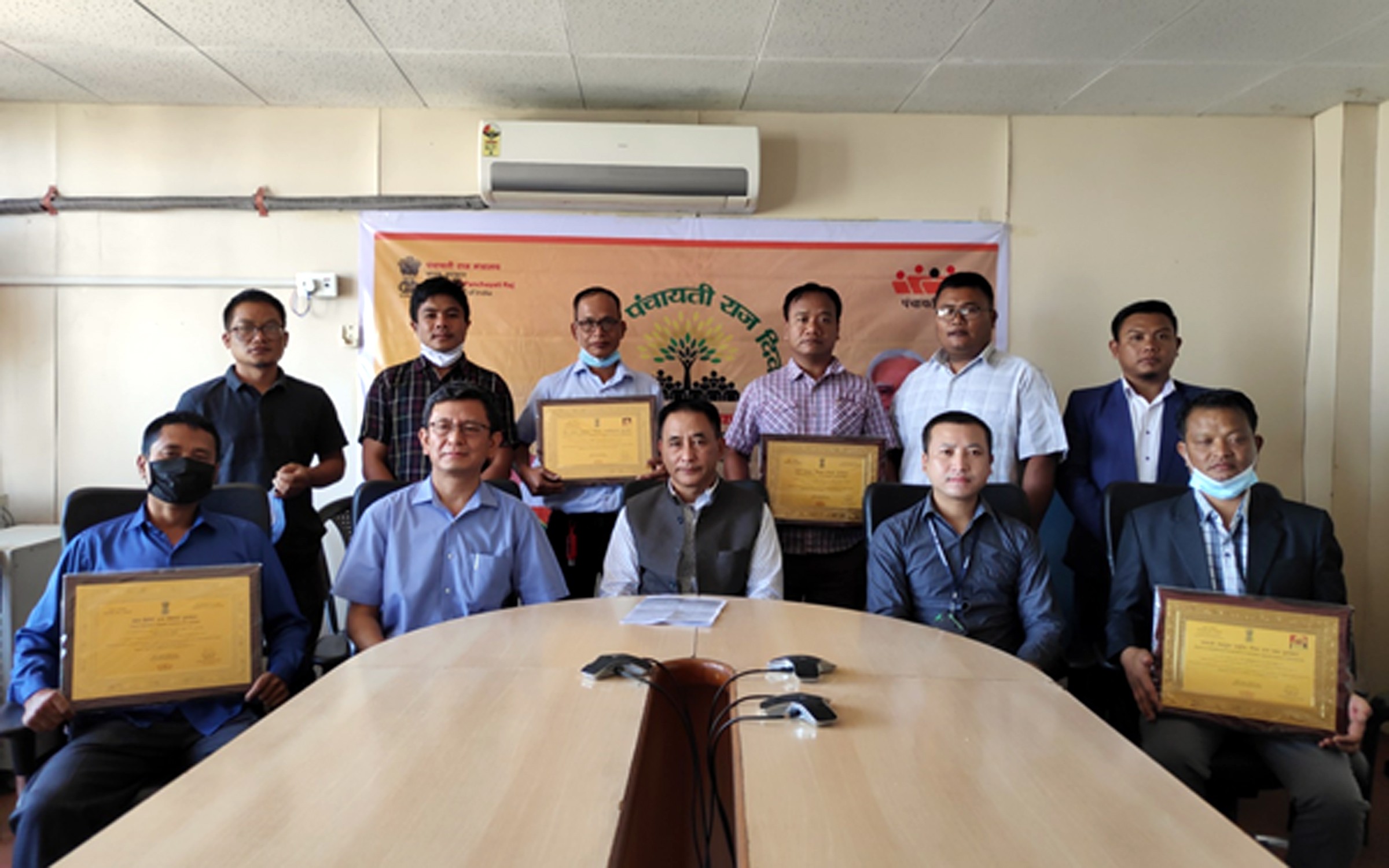 National Panchayat Award – 2021 awardee Village Councils and LAD Officials